Mad World, a blockchain-powered game that lets you create your own entertainment experience by giving it life, has opened up sales for its founder's pack full of currencies. The sale begins with the Mad World token which allows players to earn points and prizes as they play. Learn more about how Mad World is shaping the future of gaming here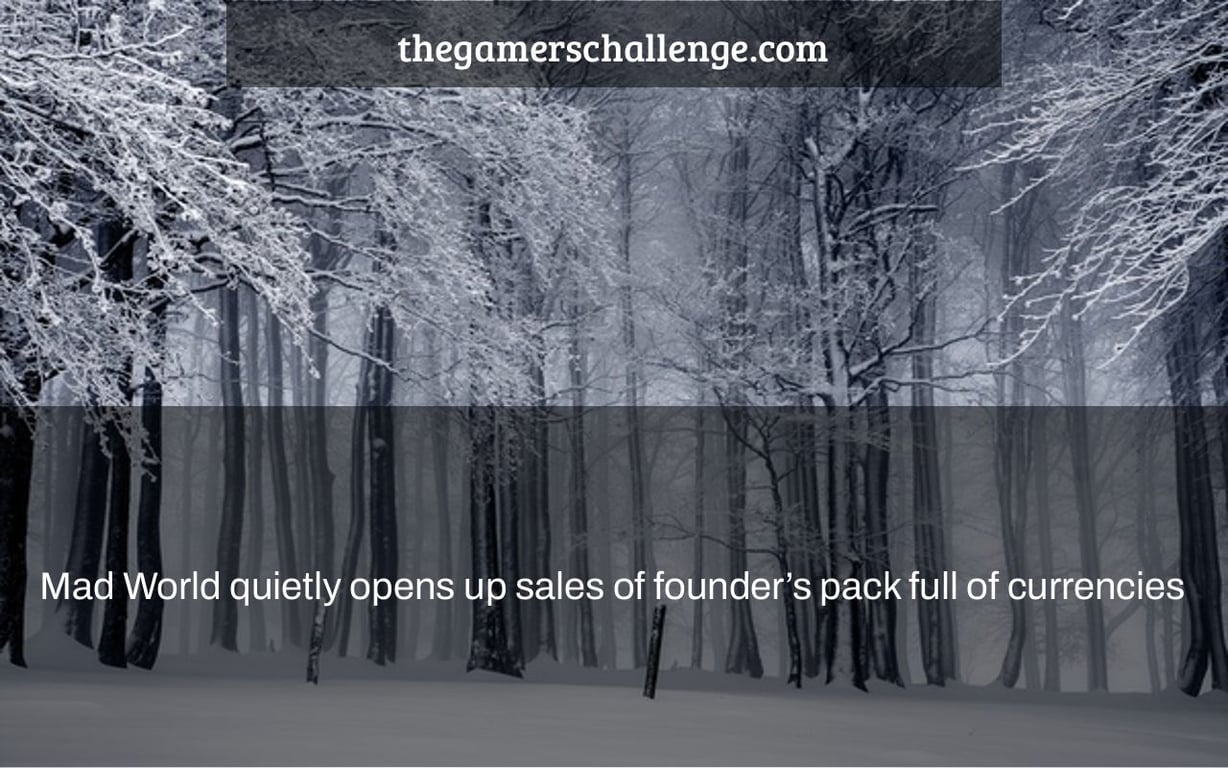 With the exception of the addition of a cash store in alpha 4.0, the multiplayer ARPG Mad World has required nothing of its players other than a web browser and a little of their time while creator Jandisoft took the game through its alpha testing stages. With the approaching release of alpha 5.0, it seems that the developers are also asking whether users want to invest their money, since the game has quietly begun selling founder's packs.
The founder's pack is available at five distinct levels, ranging in price from $10 to $200 after discounts; the packs' basic pricing vary from $10.50 to over $500. Crystals, defined as "a cash currency that may be utilized in-game" – most likely a cash shop currency – and Phantom Spheres, which seem to modify item skins, are included in all packs, while some packs provide mounds of in-game money.
Any gifts purchased during alpha 5.0 and preceding testing will be automatically refilled for future test phases and the game's official release, according to the founder's pack sale website. Furthermore, these bundles do not include access to the alpha, so gamers may still jump into the game and try it out once alpha 5.0 is released. In any event, it looks like Jandisoft is ready to accept your money right now if you're prepared to part with it.
Advertisement